About the App
Here's how it works:
Photograph items

you want to offer to people in need using the GoodCity app (what kinds of items?)

Trained volunteers review items

so you instantly know which can help (how do reviewers decide?)

You choose a transport option

for the accepted items (what are the transport options?).
Then…
A huge volunteer labor force receives and processes

the items at Crossroads' Tuen Mun warehouse

Social workers help their clients

request items. Charities make requests too (how are requests for goods made?)

Items are received by those in need

and a variety of good causes (who is helped?).

By Crossroads Foundation
Core Team
GoodCity is the tip of an iceberg. Every staff member at Crossroads Foundation (all of whom are self-funded volunteers), thousands of part-time volunteers and a myriad of supporters that keep Crossroads running are necessary for GoodCity to accomplish anything.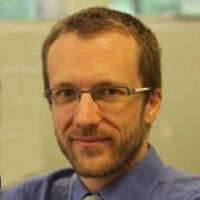 Matthew Gow
Chief Instigator
CTO at Crossroads Foundation. Building online tools for decades and wanting to pursue this project for years.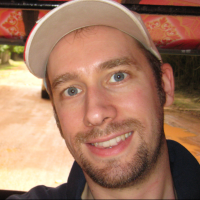 Steve Kenworthy
Chief Engineer
Head of Software Engineering at Crossroads Foundation. Steve makes computers do things that help people.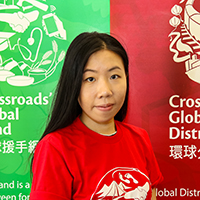 Nokia Cheung (R.S.W)
NGO Liaison
Nokia helps Hong Kong's charities and social workers get the most out of GoodCity for their projects and beneficiaries.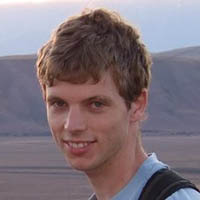 Michael McDonald
Software Engineer
Michael has contributed his considerable software engineering talents to make GoodCity a reality.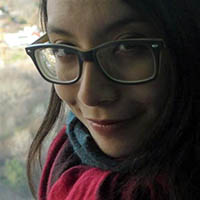 Jenny Ng
Translator
Jenny helps us say what we mean to every audience.
You?
Volunteer with us
Become a GoodCity volunteer.
Sponsors, Partners, Advisors, Contributors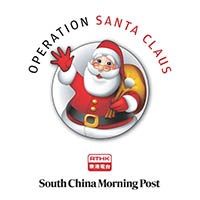 Operation Santa Claus
Major Sponsor
GoodCity won a pitch competition as part of the Operation Santa Claus/UBS NGO Leadership Programme 2016.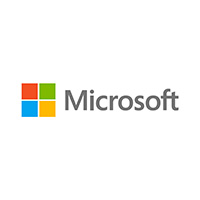 Microsoft
Technology Partner
GoodCity.HK is powered by the Azure platform ensuring fast a reliable service.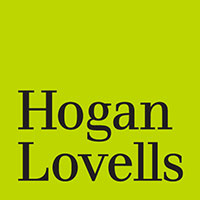 Hogan Lovells
Pro-bono Legal
Hogan Lovells has been generous in advising us so that we can better protect the interests of everyone involved.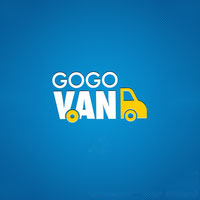 GoGoVan
Logistics Partner
Commercial van hire can be booked from within the GoodCity App. But behind the scenes... GoGoVan!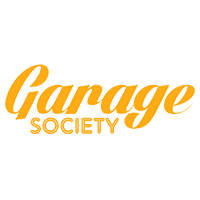 Garage Society
Co-working space
We are grateful to Garage Society for providing us with access to their workspace and their think tank.
Your Company?
Become a Corporate Partner
If your company's resources might be a strategic advantage to GoodCity.HK please get in touch.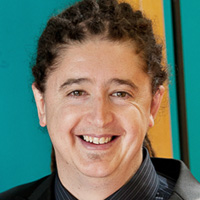 Adam George
Web Developer
Adam volunteers his years of experience to help develop our public website.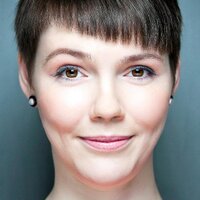 UI Breakfast
UI/UX Consulting
We engaged Jane Portman at UI Breakfast for UI/UX and art direction. You should too.
Your Company?
Become a Corporate Partner
If your company's resources might be a strategic advantage to GoodCity.HK please get in touch.