GoodCity.HK
好人好市
Your quality donated items can help people in need.
Need goods for your Hong Kong Charity ?
壹週刊 高仲明攝
Donate with confidence
GoodCity.HK is operated by Crossroads Foundation. Thousands of individual and corporate donors have trusted us to ensure their quality items help those in genuine need since 1995. Crossroads website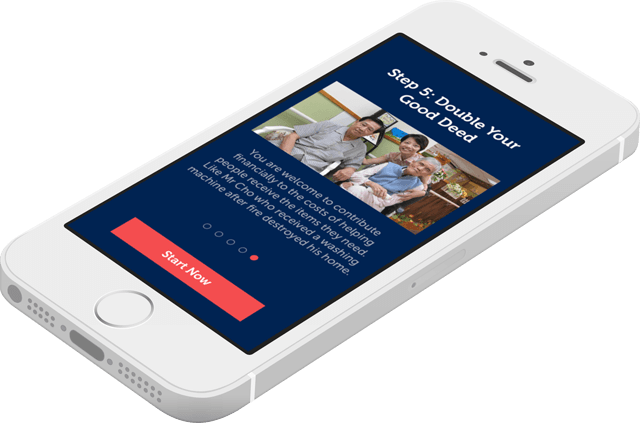 Not sure if your items are needed?
Expert volunteers review your items in minutes. Offering quality donated goods via GoodCity.HK is the best way to find out if they can be used to assist those in need. Learn more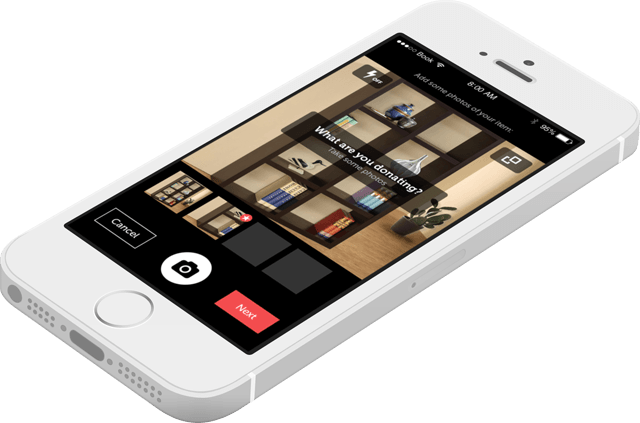 What about transport?
You can book a commercial van immediately from within our app! If you've got your own transport you can book a time to drop your items off. Learn more